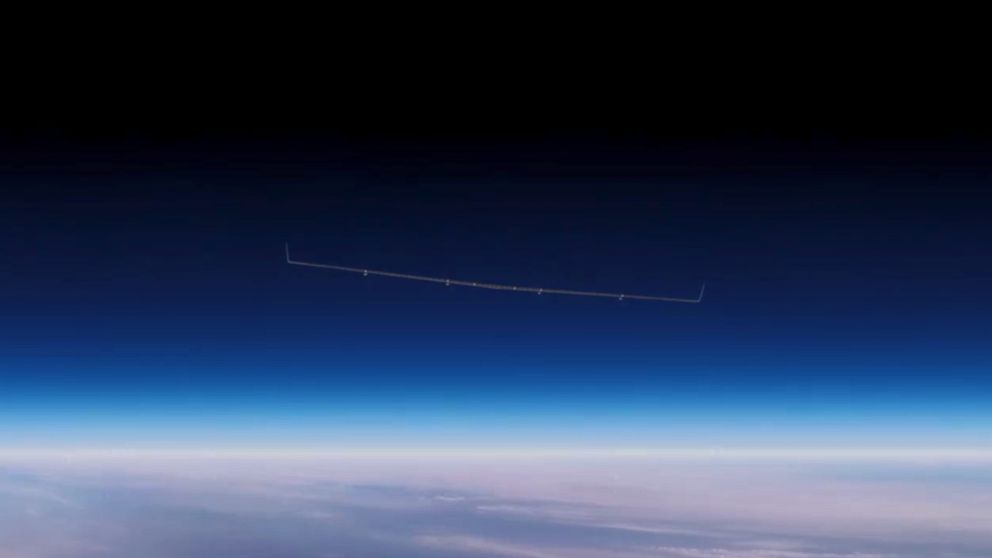 Mark Zuckerberg revealed the social network has completed production on Aquila, its first solar-powered drone that could one day help beam the Internet into some of the world's most remote areas.
The aircraft has the wingspan of a Boeing 737, but is lighter than a car. Once Aquila is airborne, it will use a new laser capable of transmitting data at 10 gigabits per second, Zuckerberg said, making it ten times faster than any previous system.
"Using aircraft to connect communities using lasers might seem like science fiction. But science fiction is often just science before its time," Zuckerberg wrote on his Facebook page.
See full story on go.com