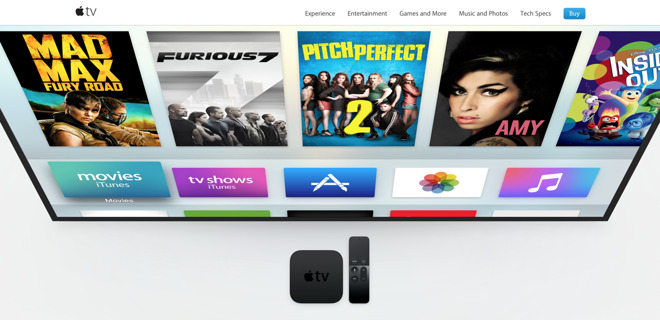 The new Apple TV is available in capacities of 32 and 64 gigabytes. New orders are scheduled to be delivered between Oct. 30 and Nov. 3 at the fastest, if customers are willing to pay for expedited delivery.
The first Oct. 30 deliveries will allow Apple to narrowly meet its promised delivery window of the month of October.
Apple Chief Executive Tim Cook promised last week that Apple TV preorders would start on Monday. Pricing starts at $149 for the 32-gigabyte model, while a 64-gigabyte version runs $199.
See full story on appleinsider.com