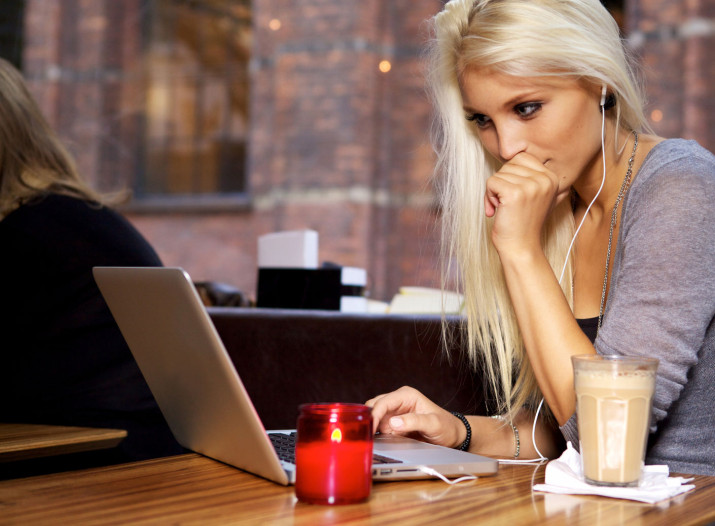 Is your coffee just something you grab as a take-out from the faceless coffee shop on your way to the office? Could you be getting more from your coffee and indeed life? If youve ever been to Paris, amid the rush and packed metros, you may have seen that the French have a great way to enjoy coffee.
The five ways that you can add a bit more spark to your coffee and indeed anything in life are:
1. Slowing down, enjoy a moment of calm and observe what's going on around you.
2. Going for experiences that are pure and intense rather then frothy and superficial.
3. Not playing it safe – try the full experience – but don't get sidetracked with fancy trends that might not deliver what you really want.
4. Learn about processes and understanding what you're buying – be discerning.
5. Value the craft involved in making even a simple thing well and have a go at making things yourself.
And a bonus sixth is that there are some good things to learn from the traditional French way of doing things.
How are you going to get more from your cup of coffee?
How to make the "perfect cup of coffee"
See full story on dumblittleman.com